GETTING STARTED
Starting your own business may sound slightly daunting. But don't worry, we are here to support you and we have the team and systems in place to make it easy for you. We will answer all of your questions and guide you every step of the way.
Firstly, the basics. Our accountants* will take you through all of the requirements to set up your business. They will make sure all of the administration is taken care of and that you comply with all regulations. Once you start trading, they will be there to prepare your accounts and deal with everything including tax returns and other regulatory requirements.
That leaves you free to concentrate on learning the role of being a Habcheck engineer. During the set up process you will undergo your initial training.
Briefly this includes: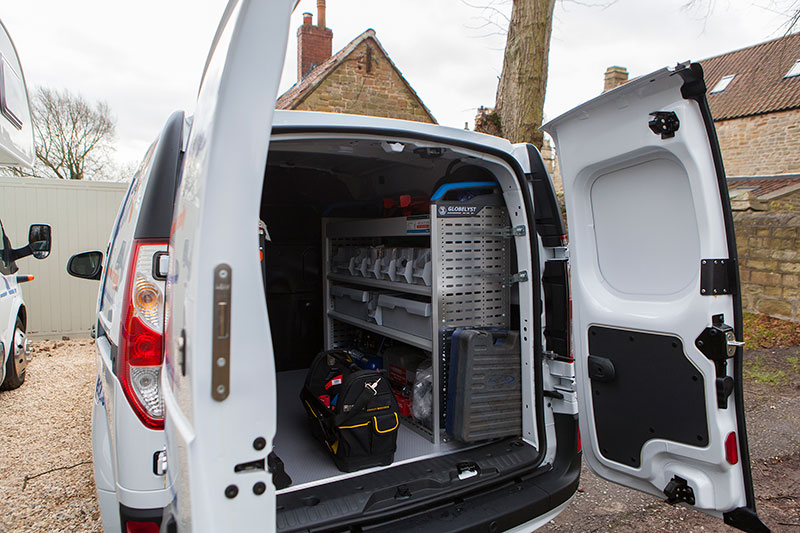 In-House Training
General training on the role of an engineer
How to carry out each of our services
Providing a high quality customer experience
EXTERNAL TRAINING
Specialist five-day LPG course for motorhome and caravan engineers
Two separate two-day electrical courses
Approved Workshop Scheme accreditation assessment
Additional product specific training such as Alde heating systems
Whilst you are undergoing your training, we will be carrying out other tasks leading up to the launch of your business. This includes arranging for your branded, fully equipped van to be delivered ready for business. It also includes starting the targeted marketing programme and getting jobs booked in to your diary ready for your start date.
We will discuss all of this in more detail when you come to see us, but you can see that everything is in place to make getting you up and running as smooth and easy as possible.
*If you already have an accountant or would prefer to use another accountant you can of course, do so.