YOUR EARNING POTENTIAL
Well, let's get right into it and talk about how much you can earn as a Habcheck engineer. The first thing to note is that you are in control of your earnings. Put simply, the more you want to work, the more you will earn.
Obviously this is something we will discuss in detail when you come and meet us, but here is an outline. Our most popular service is the basic habitation check. It takes about three hours and we charge £249. A typical add-on would be a water flush, which takes an additional hour and for which we charge £99.
If you only did one stand alone habitation check in a day, revenue for that day would be £249. In a best case scenario, two habitation checks with water flushes would generate £698 in revenue per day. So, you can see the high earnings potential of being a Habcheck engineer. From the revenue generated you will of course have some business overheads to cover and we will go over these in detail when you come to see us.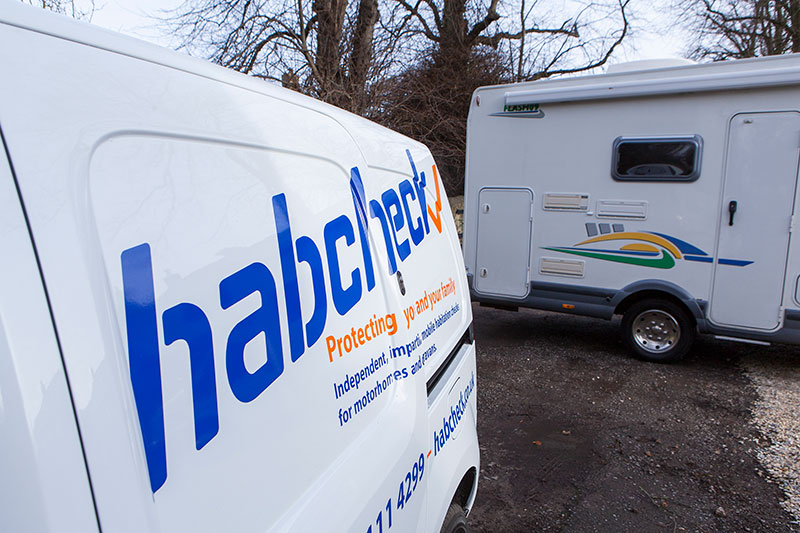 Additional revenue streams include pre-purchase inspections and other optional services. We will be developing other sources of revenue over time as the market requires.
Now, here is the important bit. People booking our service often have a check carried out every year. All you need to do is provide a good service and many will rebook. So, in your second year, you will already have a lot of appointments booked in before the year starts. In the third year, same again, but with two years of rebookings already in the diary before you start. You can see how the business quickly builds to provide a substantial, reliable income.
As your diary fills up and you have less availability, our bookings team can be selective and fill the gaps with jobs close to home. This allows you to work more efficiently and again, generate more income.
In summary, you can build a high-income business based on predictable repeat business.